Loading the player ...
This initiative is designed to help clinicians and other healthcare professionals better manage disease burden in patients with MS.
Statement of Need
The online formative assessment aims to provide clinicians with guidance from experts in the field, training to optimally assess the risks and benefits of MS therapies, and to enable the adoption of imaging and other instruments in their practice in order to better assess and manage patients with MS.
Target Audience
This educational activity is designed for neurologists, nurses, nurse practitioners, physician assistants, physical therapists, occupational therapists and other clinicians involved in the treatment of MS.
Learning Objectives
Each of the five modules within this activity has their own learning objective. Upon completion of each of the modules, participants will be able to: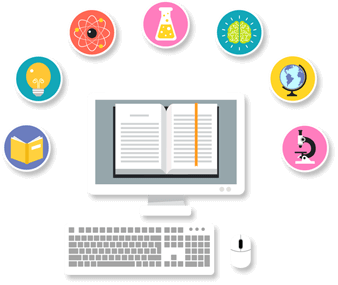 [Pathophysiology module]: Examine the basic tenets of MS immunology and recognize the scientific factors supporting the clinical management of MS

[Imaging assessment module]: Adopt improved diagnostic and assessment approaches in MS management that utilize advances in imaging technology and other screening tools

[Disease modification module]: Discuss the goals of MS treatment with patients; implement clinical algorithms for initial disease management and to improve outcomes

[Patient-centered care module]: Formulate and monitor treatment strategies for MS based on patient characteristics and preferences

[Symptom management]: Evaluate the safety and efficacy of pharmacologic treatment approaches for disease modification and symptom management
Support
The MS Boot Camp CME/CE activity is funded by educational grants from Allergan Inc, Biogen Idec, Novartis, and Teva Neuroscience
System Requirements
To participate in this activity, you must have an active internet connection, 256 MB of RAM or higher, and Adobe Flash Player 8.0 (or higher). This activity is best viewed on Internet Explorer 7.0 or higher, Safari 4.0 or higher or Firefox 3.0 or higher. Adobe Reader is required to print certificates.

Please note that this platform is not compatible with iPad or iPhone devices.